Our Mission and Activities
The Medicover Foundation was established to change the world for the better and improve people's health. Through its innovative initiatives, the Foundation raises the health awareness of societies and disseminates knowledge about healthy and safe lifestyles, promoting effective disease prevention and encouraging people to take care of their own mental and physical well-being. In particular, the Foundation implements and supports projects that trigger independence and inspire people to take up action and persevere, fostering personal development and shaping an attitude of responsibility one's own health. The Foundation operates on the basis of Medicover's capacity and extensive experience in the field of medicine, using the company's medical facilities.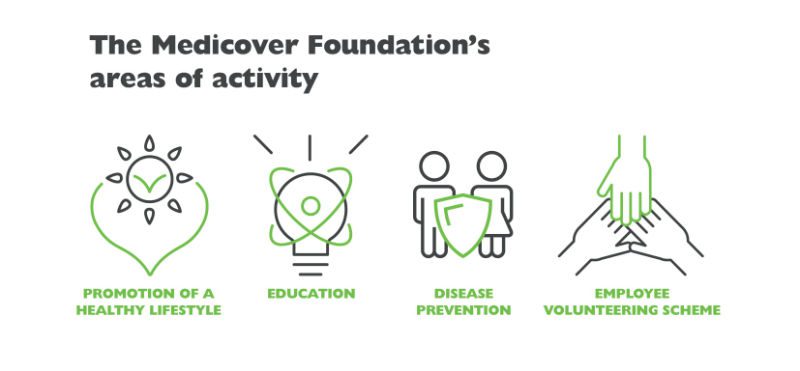 Our implementations in numbers
projects and volunteering
volunteers involved in our projects
We are pleased to present regular reports on the activities of the Medicover Foundation.
The recent years of the Foundation's work have seen many initiatives, projects and actions aimed at shaping positive and health-friendly attitudes. We present a summary of these projects in our annual reports.
We encourage you to read the reports to learn more about our important long-term programs as well as other projects that we undertake, coordinate and support. The implementation of these initiatives is a source of great satisfaction for us.
We hope you will find the reports interesting.
The Medicover Foundation's Team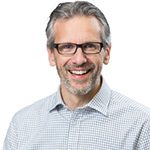 Marcin Radziwiłł
President of the Board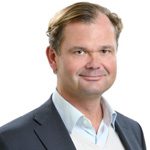 Fredrik Ragmark
Member of the Board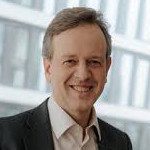 Richard Sands
Member of the Board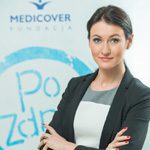 Kamila Szarejko
The Medicover Foundation's Programme Manager and PoZdro! Programme Manager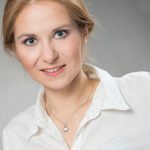 Dagmara Iwaniak
Project Manager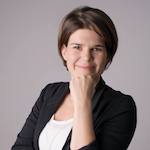 Karolina Kryszkiewicz
ESMS Coordinator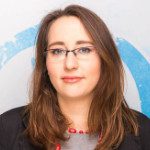 Agnieszka Skowrońska
Local Coordinator in Lublin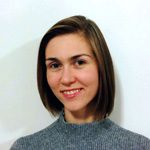 Karolina Rowgało-Daniel
Local Coordinator in Wrocław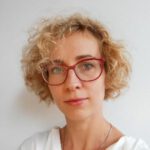 Kornelia Ochel
Local Coordinator in Gdańsk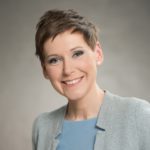 Joanna Archacka-Stachura
Communication Specialist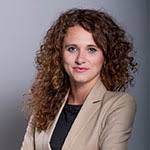 Agnieszka Karasińska
Project Coordinator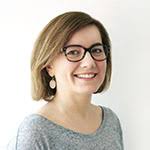 Anna Jonarska
Project Coordinator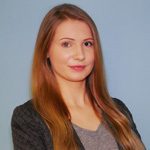 Marta Liszewska
Project Coordinator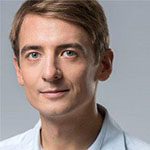 Jacek Wichowski
Specialist for Organisation of Sporting Events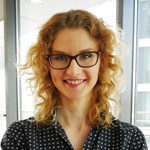 Katarzyna Walczak
Specialist for Commercial Activities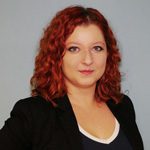 Magdalena Kaczmarska
Financial Analyst